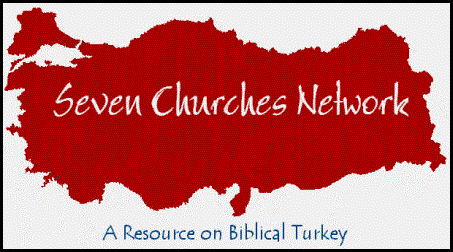 Welcome to the
Seven Churches Network
Welcome to the Seven Churches Network website! SCN is your authoritative source for information on Turkey and its biblical sites. SCN sponsors study tours and biblical seminars, conducts research, and publishes books and articles–all designed to make you better informed.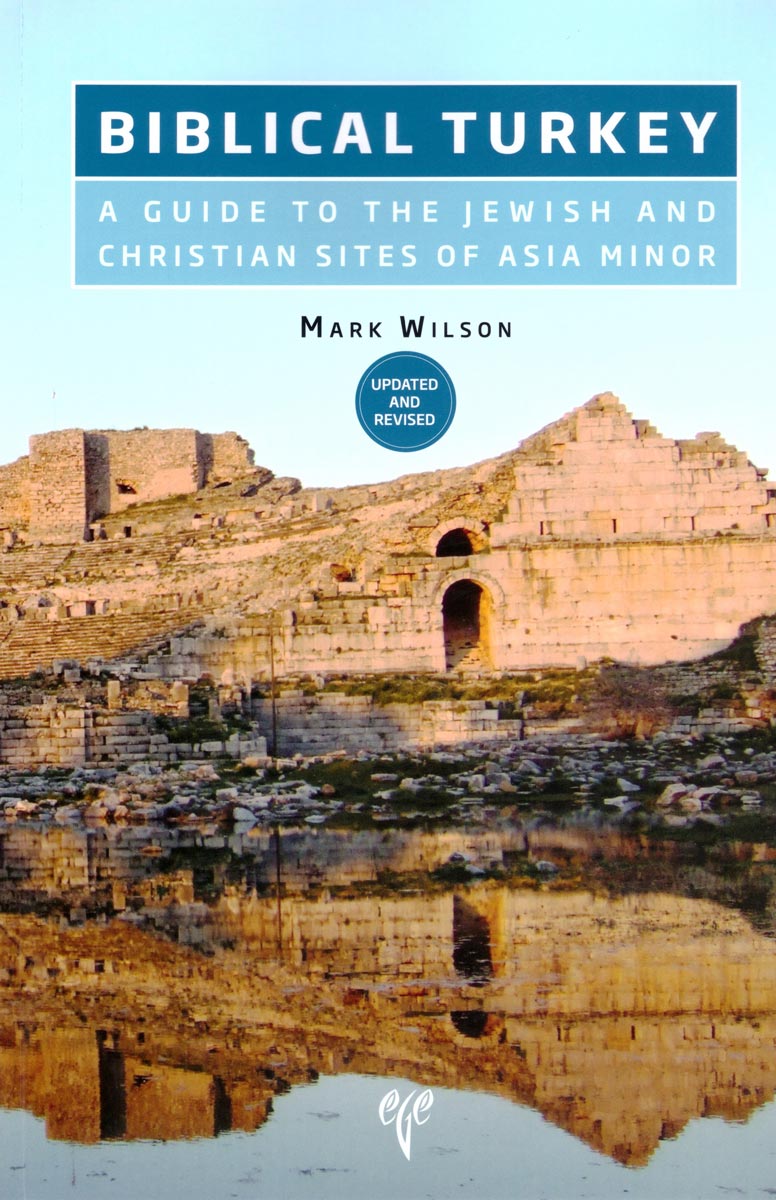 Dr. Wilson's newest volume, Biblical Turkey is an authoritative and comprehensive guide to the ancient Jewish and Christian sites in Turkey. It includes all the references to cities, regions, provinces, and natural features in the Hebrew Bible, Old Testament, Apocrypha or Deutero canonicals, New Testament, and Apostolic Fathers. Special features include Side-trips, which point to nearby sites that are also of interest to visitors. The In-Sites help readers to read between the lines for special insights into the biblical text. In the Ancient Voice section writers from antiquity speak about the ancient world of Asia Minor. Colorful photographs and plans of selected sites illustrate the volume.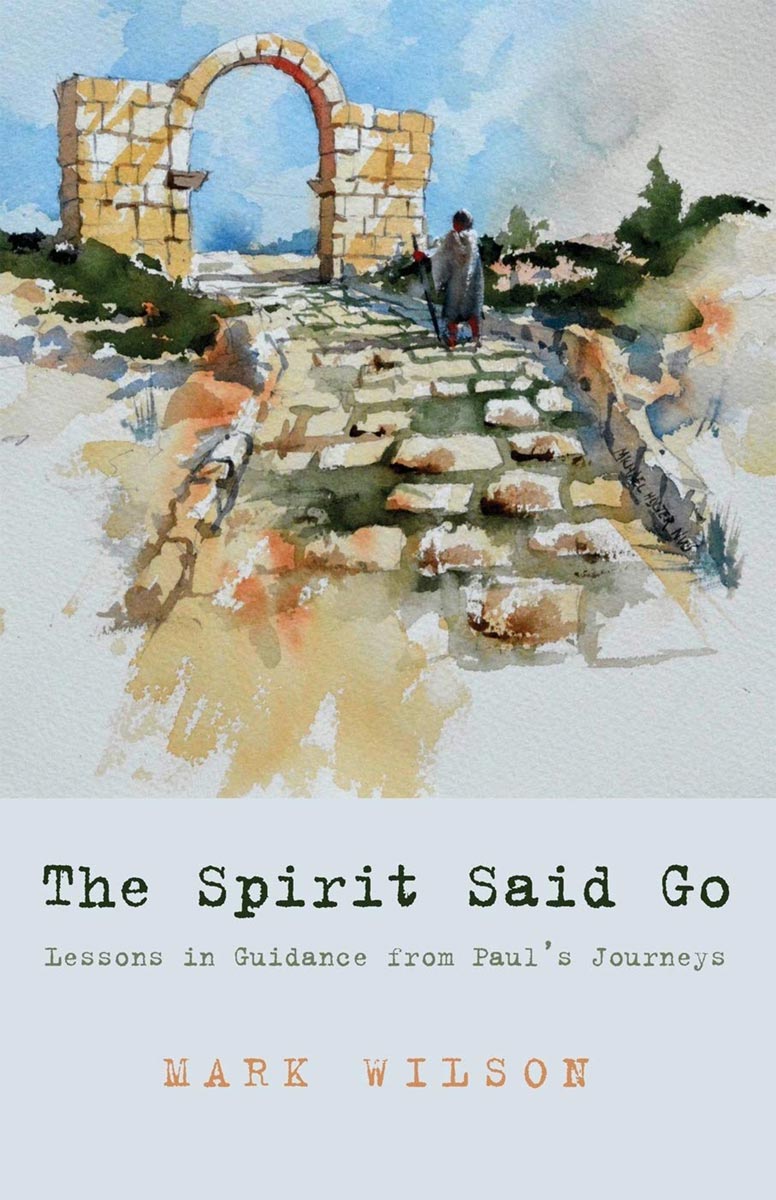 God's got a plan for your life" is an aphorism frequently heard by Christians. But how do you discover that plan? Using Paul's journeys in Acts as examples, twenty-two lessons on guidance are drawn from these journeys. Using his firsthand experience traveling along these routes in the Eastern Mediterranean, Wilson reads between the lines offering additional insights into Luke's account. He also provides important geographical and archaeological information to illustrate Paul's world among the Jews, Greeks, and Romans. Wilson then illustrates each lesson with autobiographical vignettes drawn from his and his wife's own spiritual pilgrimages of over forty-five years as followers of Jesus. Friends and colleagues also share stories of similar experiences of guidance. Each chapter ends with reflection questions that help the reader integrate the lesson into Christian living. The volume offers an inductive Bible study combined with practical, spiritual insights regarding how God guides his people then and now.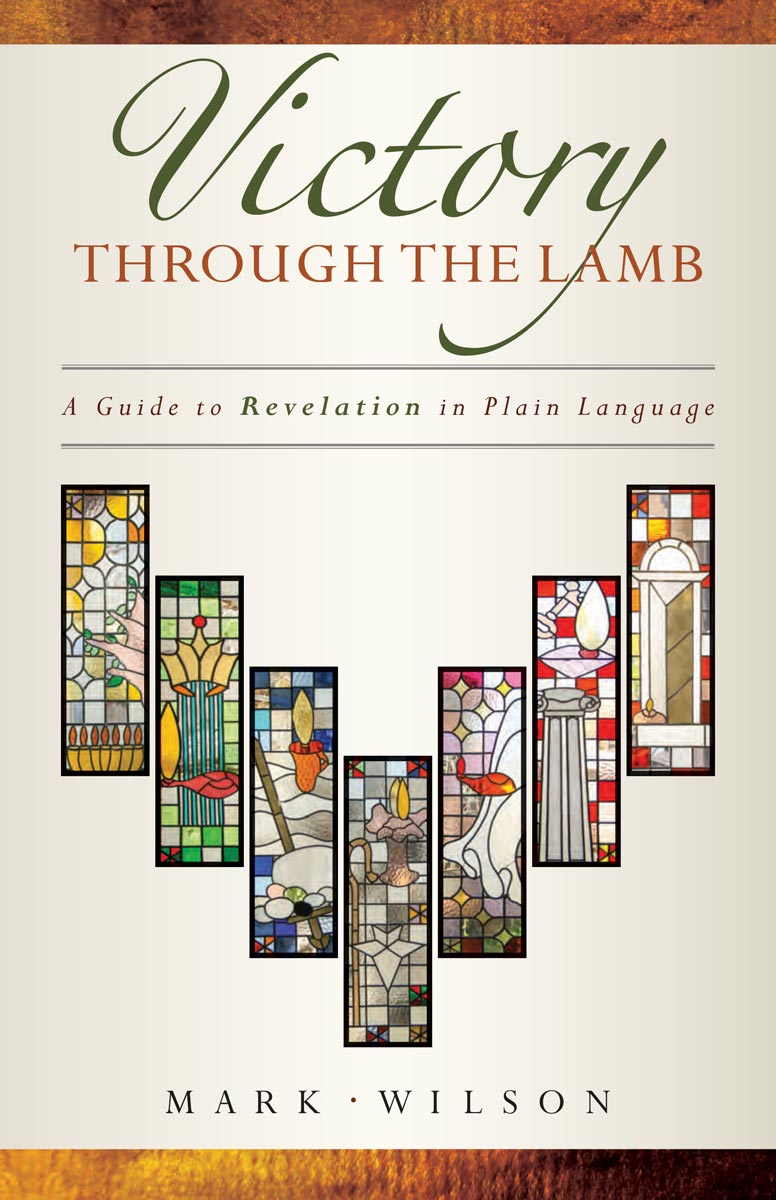 This book presents the book of Revelation through the lens of one of its key themes—victory. Christians today are looking for hope in today's world mired in conflict and pandemic. Revelation was written to encourage and challenge believers in the midst of similar challenging circumstances. Because Jesus as Lamb was victorious, his followers can also be victorious. Throughout Revelation John skillfully guides his audience through an obstacle course full of spiritual and political land mines. The goal is the new heaven and new earth—the promised reward of the victors. This complex prophetic book, with its visions, beasts, and judgments, is presented in a way that is informative and understandable for all Christians.